One in six American Jews are engaged and unaffiliated, look outside synagogue for Judaism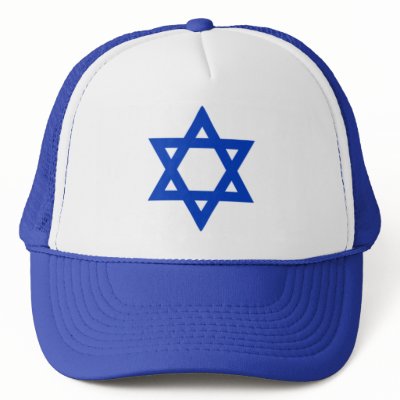 About a million of the six million American Jews say being Jewish is very important to them, but that they find their Jewish engagement outside of a synagogue, according to a study released on Wednesday.
The survey shows that there is a third way to be Jewish, its sponsor, the Workmen's Circle/Arbeter Ring, wrote in a press release. A person can be an observant Jew, who attends synagogue; a cultural Jew, who enjoys Jewish humor or an "engaged and congregationally unaffiliated" Jew.
"These Jews represent an opportunity for engagement. Their interests and distinctiveness make them candidates for a deeper involvement in Jewish life, while their social profile explains some of their tendencies to distance themselves from conventional religious life," said Professor Steven M. Cohen of New York University. --Helen Chernikoff, NY Jewish Week
To read more, click here.